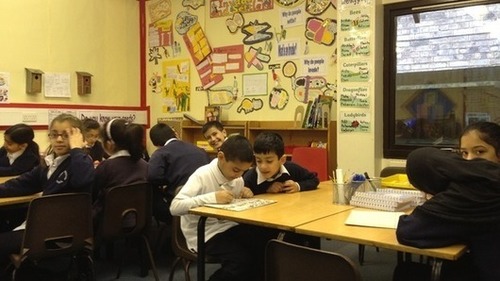 A primary school in Peterborough is believed to be the only one in England where not one of its pupils speaks English as their first language.
Twenty different languages are spoken at Gladstone Primary School. The school has more than 400 pupils and despite the potential barriers the school's just been rated good in every area by the education watchdog Ofsted.
Open Doors's insight:
This article could be interesting for fellow teachers or parents with a leaning for the English language.
See on www.itv.com